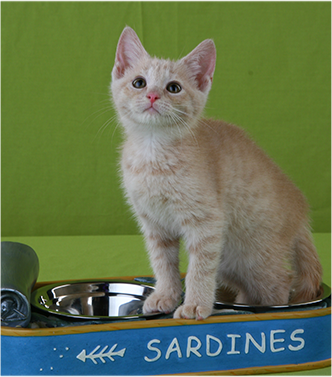 Our "Wish List"
In addition to monetary contributions, here are some "wish list" items that are always needed at our facility in order to best take care of our feline friends:
Dawn dish soap (blue liquid)
Bleach – non scented preferred
Laundry Soap/HE only – liquid preferred
Paper towels
13 gallon trash bags
33 gallon trash bags – black
Kitty Litter

(both clay and scoop-able) 
To donate these items, please drop them off at our Ocean Isle Beach facility during normal visiting hours. If your donation is not money or dry cat food, you can also put it in a plastic bag and leave it under our bench.
Monetary Donations
Thank you for your willingness to give to Cat Tails! Your gift makes all the difference. Please click the "PAYPAL DONATE NOW" button below to make a one time or recurring contribution through PayPal. You can also donate by cash or check at our location. Then, please fill out & submit the form below to tell us a bit about yourself and why you are giving. This form is not required, but it lets us know how to say, "Thank you!"

Please read: "Submit" only sends Cat Tails your information, to make a donation, click on the Paypal "Donate Now" button near the top of the page and follow the directions that come up.  Thanks!