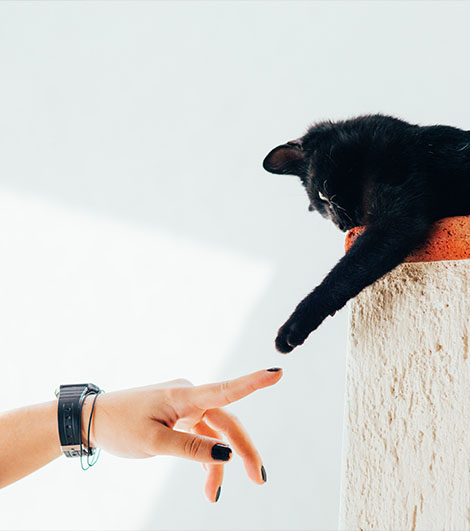 Our success depends on the loving hearts of volunteers!
To volunteer at our facility, you must be 16 years or older. We ask that our volunteers plan to come in one or more days a week at 9:00AM and work until about 11:00. Be sure to dress in "work clothes" since this work is hard on fabric. Volunteer responsibilities include sweeping and mopping floors, doing laundry, washing dishes, taking out the trash, scooping and cleaning litter pans, and cleaning walls and windows. Surprisingly, all of this is fun when you have a bunch of furry little helpers! The best part is playing with the cats and the more volunteers we have, the faster the work gets done and the more time we have to play!
To help with adoptions at Petsmart, you must be at least 18 years old.  Go to Petsmart in Wilmington and talk to Jeanette.  She can explain what is needed and you can arrange how often you can come to help.  
Volunteer Agreement
We ask that all applicants please fill out the form below prior to volunteering with us. If you would prefer to print out the form instead, you can download and print here.